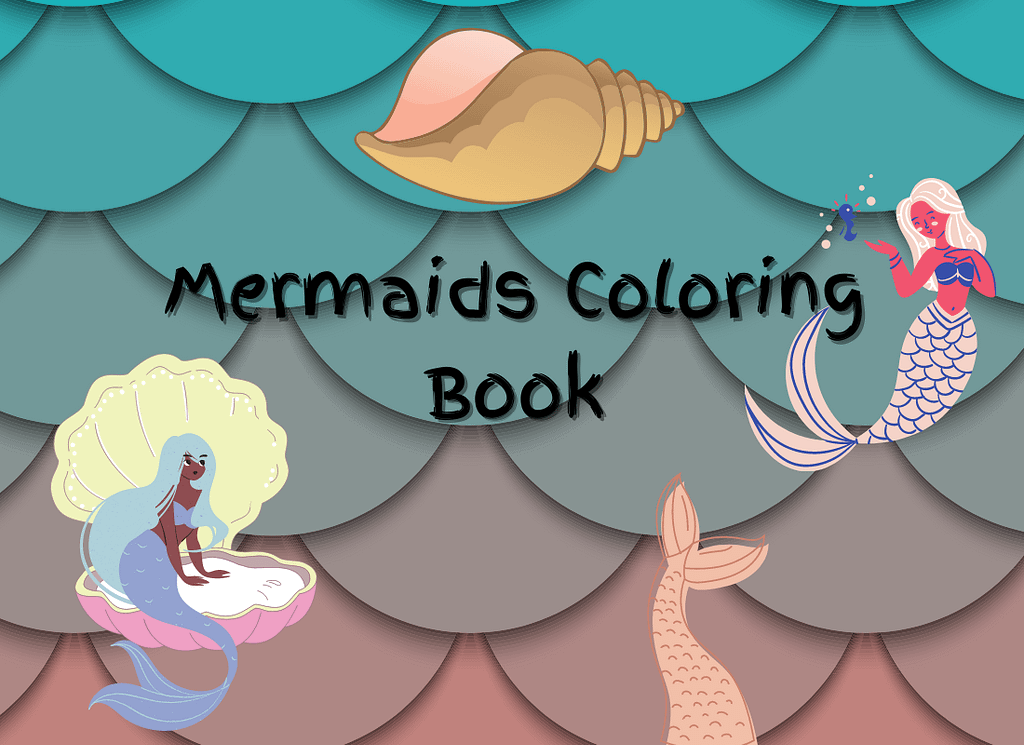 This children's coloring book is full of beautiful mermaids and their ocean friends. What you will find inside the book:

• 29 Unique mermaid designs.
• Single sided designs, with a variety of cheerful mermaid themes and detailed backgrounds.
• Age appropriate coloring pages for primary age children under 8 years, with mermaid based themes.

Activities such as coloring can improve your child's pencil grip, as well as helping them to relax, self-regulate their mood and develop their imagination.