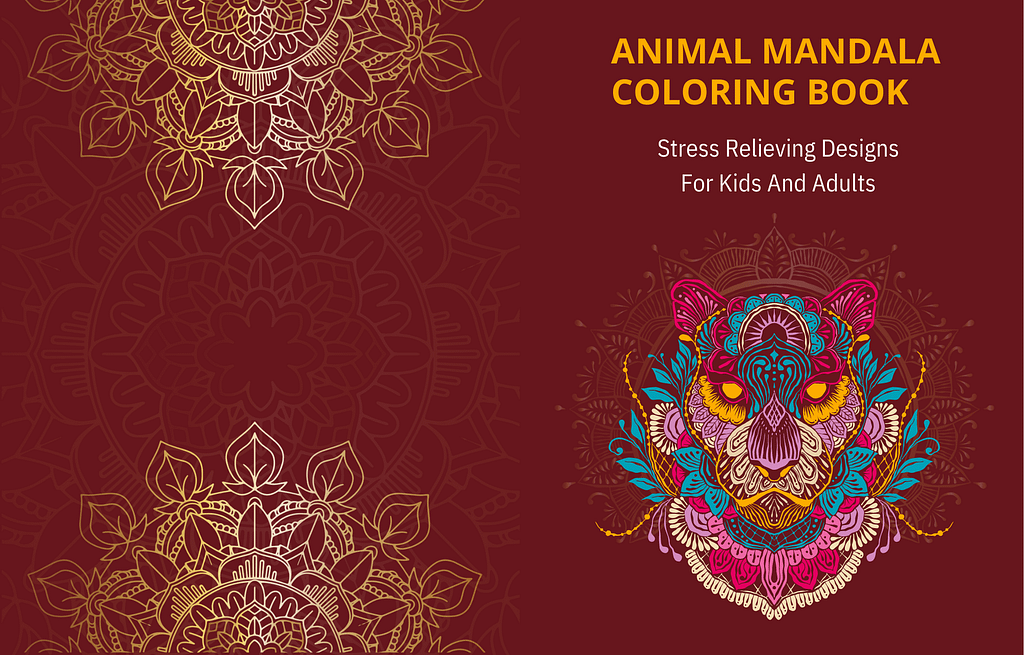 Animal mandala Coloring Book
Relaxing coloring book for adults with hand-drawn mandala-style animal themes. Fantastic and relaxing animal designs will allow you to break away from the chaos of everyday life and plunge into the land of peace and relaxation.
All of our models are hand-drawn so they are always one of a kind. That means your children will be entertained every time!
With 150 different designs available and painstaking attention to detail, our workmanship is of incredible quality.
One-sided pages Each image is placed on its own page.
Premium Quality White paper to prevent seeping of colors..
Specifications:
Premium Soft Cover
Dimensions: 8.5 x 11 inches
150 individual projects.